Join the URHP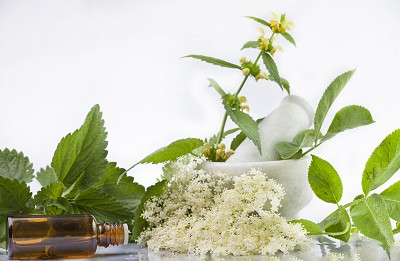 When you join the URHP, you are gaining entry into a register that holds excellence and professionalism in the practise of herbal medicine extremely highly. You are also going to be part of an incredibly friendly and supportive group of practitioners with whom you can engage on the level that you wish, whilst feeling able to access information and guidance as you may require it.
Friends of the URHP
If you are a retired herbal practitioner or a member of the public with a keen interest in the herbal world, you have the option of becoming a 'friend' of the URHP. You will receive our Herbalist Journal twice a year as well as a copy of our newsletter via email. This option is subscription only and the cost is £20 annually. For more information, contact our registrar at urhpregistrar@yahoo.com.
Standards for membership entry into the URHP
We accept applicants who have trained in varying traditions of herbal medicine.There are two main routes of entry onto our register:
1. Automatic for students graduating from courses with the high standard of curricular recognised by the register and who are willing to sign up to our code of ethics. They also have to carry current professional & malpractice indemnity insurance and adhere to CPD requirements.
2. Honorary - for those highly recognised by professional colleagues for being outstanding and competent herbalists with considerable experience and who are deemed to meet the above standards.
Accepted Curricular
We welcome applications from graduates of any course meeting EHTPA standards subject to completion of our interview process.
We also consider applicants who, through other routes, are able to demonstrate from their training, experience and case studies that they have met these standards.
You will find all the details of the URHP standards of entry for Western Herbal Medicine, for Ayurvedic Medicine, for Traditional Medical Herbalism and for Traditional Chinese Medicine in the pdf document below which you can download.